Modern Head Accessories To Amp Up Your Simple Minimony Outfit
BY Garvita | 19 Sep, 2020 | 5606 views | 3 min read
One trend that has wowed us off recently, for not only being effortlessly top-notch but because it can be styled to perfection for the (much-trending) intimate weddings - Modern Head Accessories! These styles are for those brides-to-be whose wedding jewellery checklist reads, 'be creative & ultra-modern'. And no, you don't really have to keep your outfit simple to wear these wedding hair accessories, as one can easily play with these pieces around traditional attires as well. Best of both worlds, ain't it?
So irrespective of what your outfits look like, we've got you a plethora of wedding hairpieces to choose from. So scroll ahead to pick the one which resonates with your style!
Hints of heritage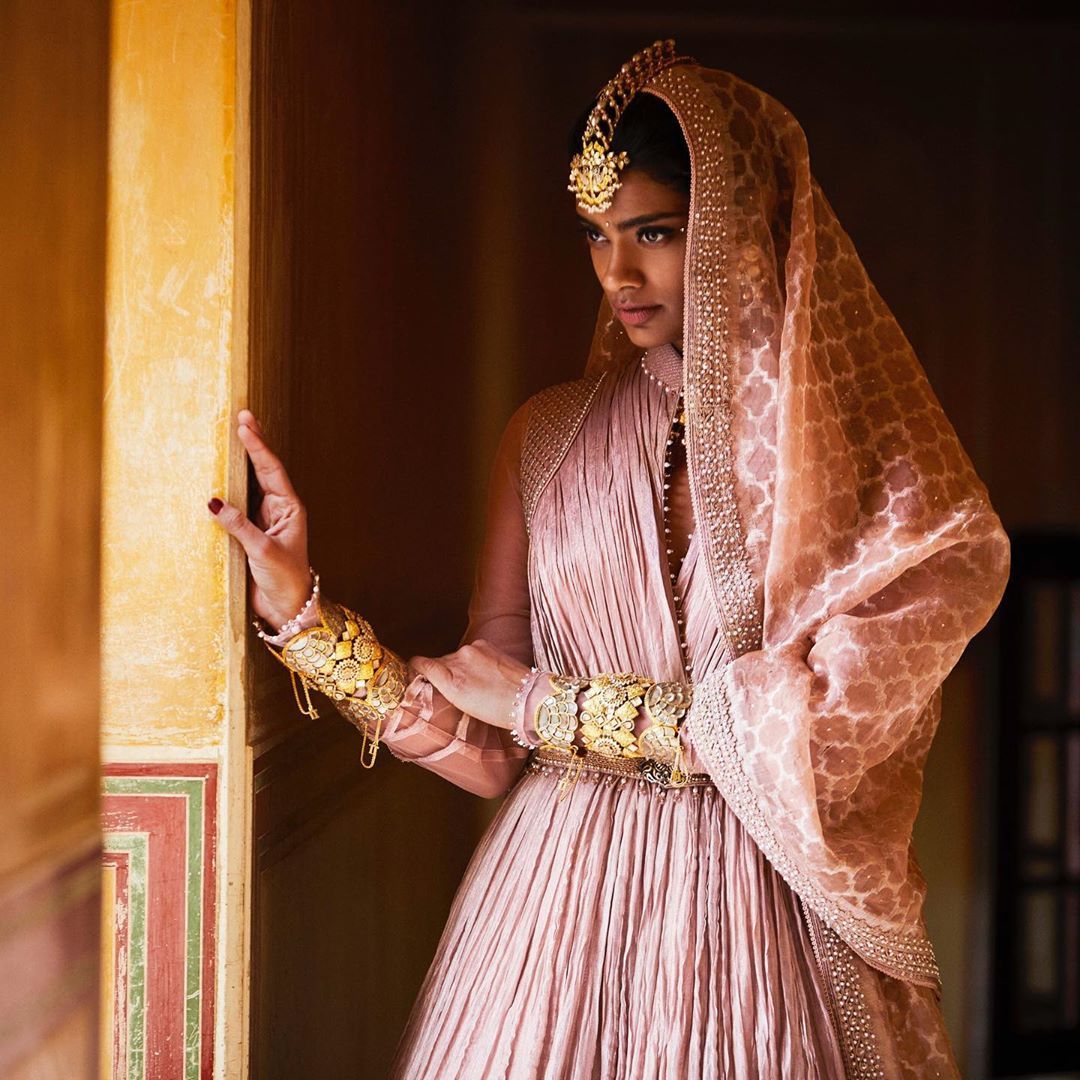 Image via taruntahiliani
This mohawk style bright gold headgear screams quirky! In awe of this bridal accessory.
And this one with glimmering stones and decadent shells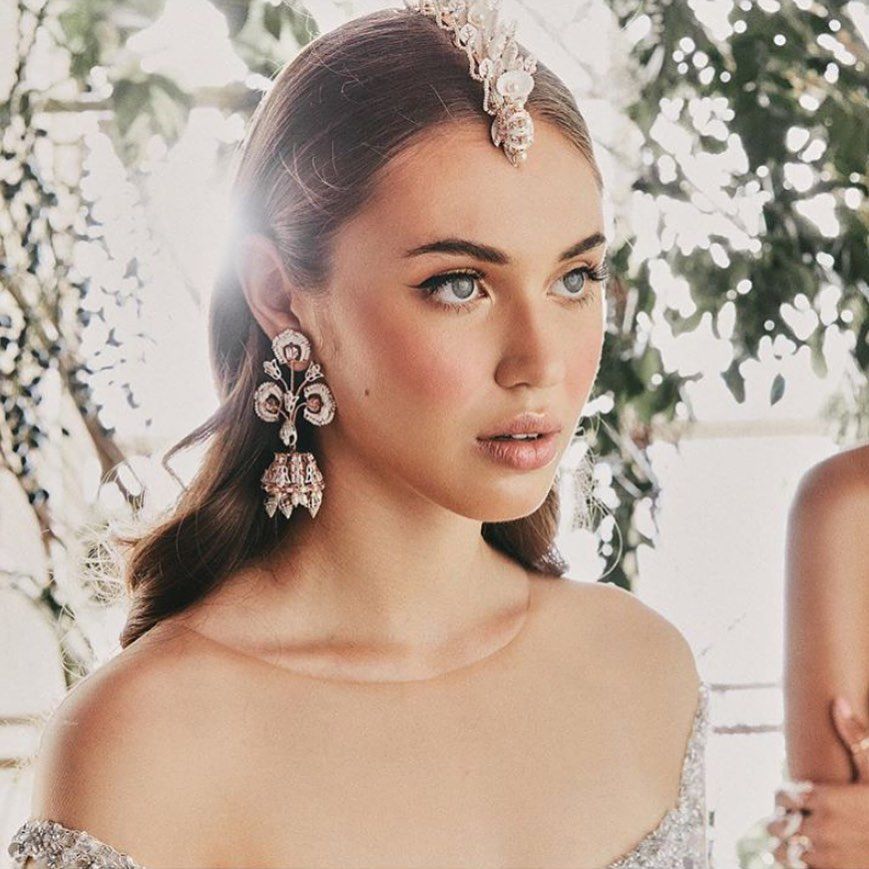 Image via outhousejewellery
If you're a bride who wishes to look 'oh so unique' for her coronial wedding, then you should definitely give this a shot!
Keep it unique & wedding-y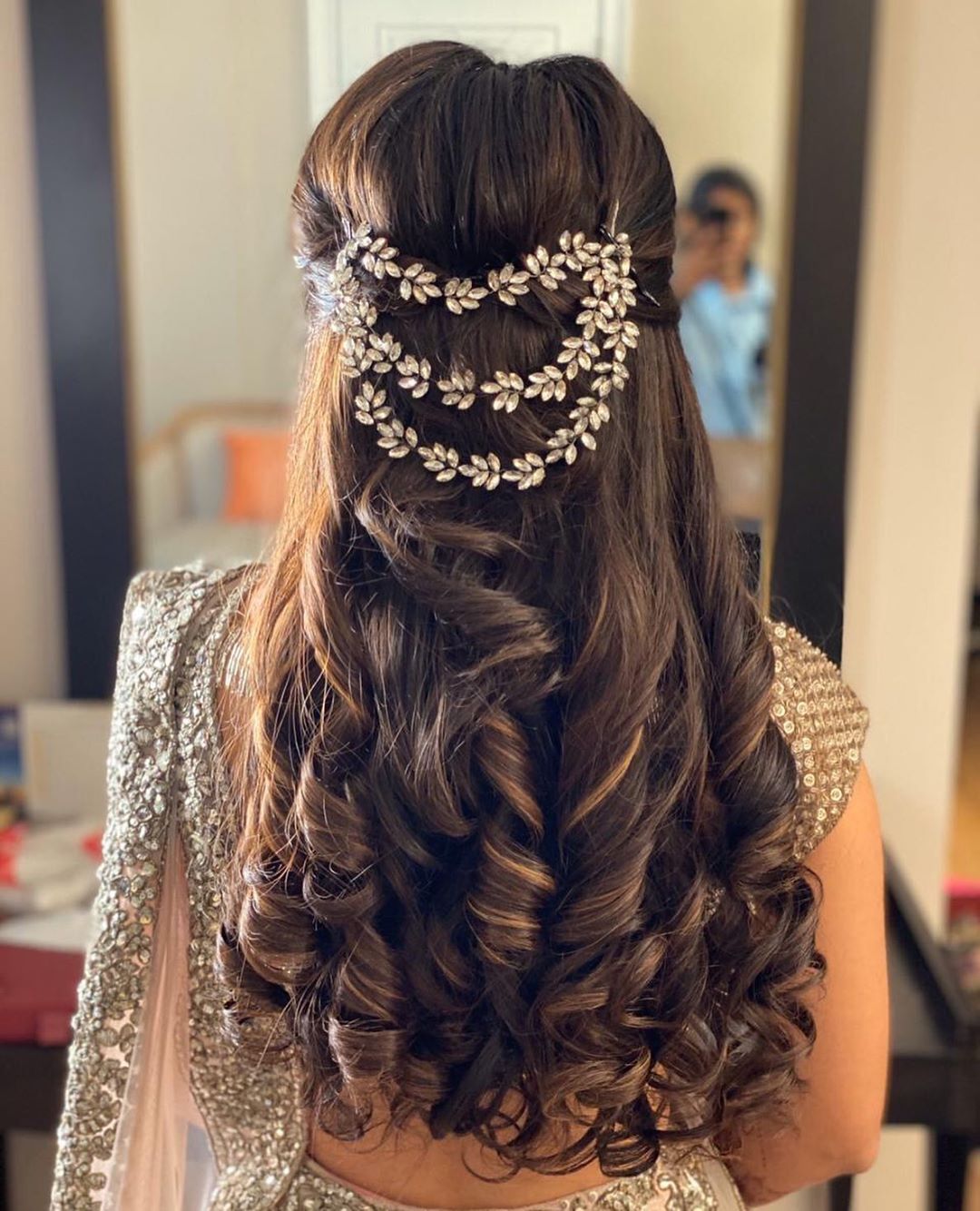 Image via floristaa
A lot of brides are ditching florals and opting for unique head accessories even while leaving their hair loose! Take cues from this one.
Adorned with dainty pearls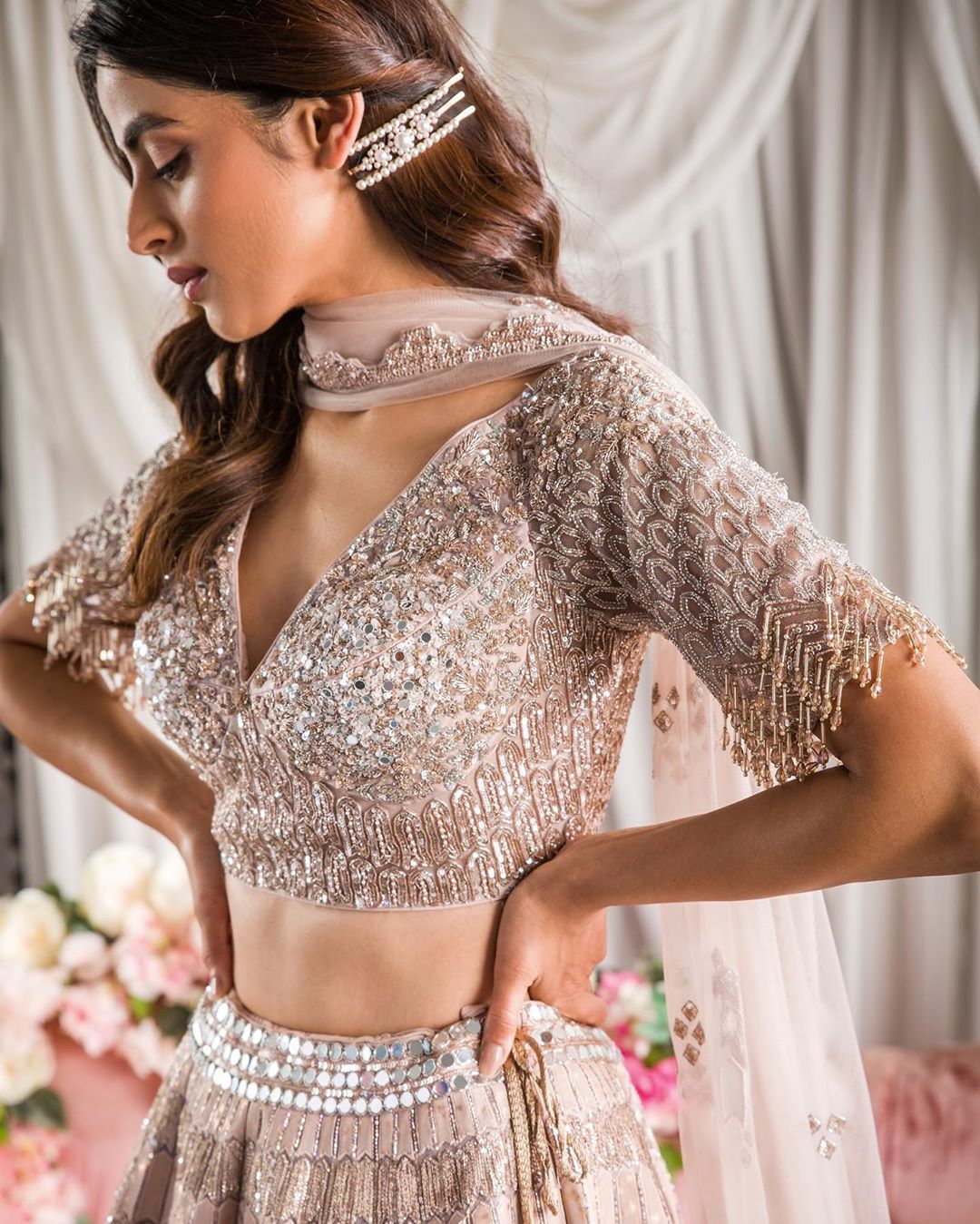 Image via @swatinarulaofficial
We've got fancy hair accessories for wedding guests too! Don't steal the limelight from the bride by donning OTT hair jewellery. For an intimate wedding, something like this would be a great fusion pick.
This one qualifies to be an ultimate pick for your Mehndi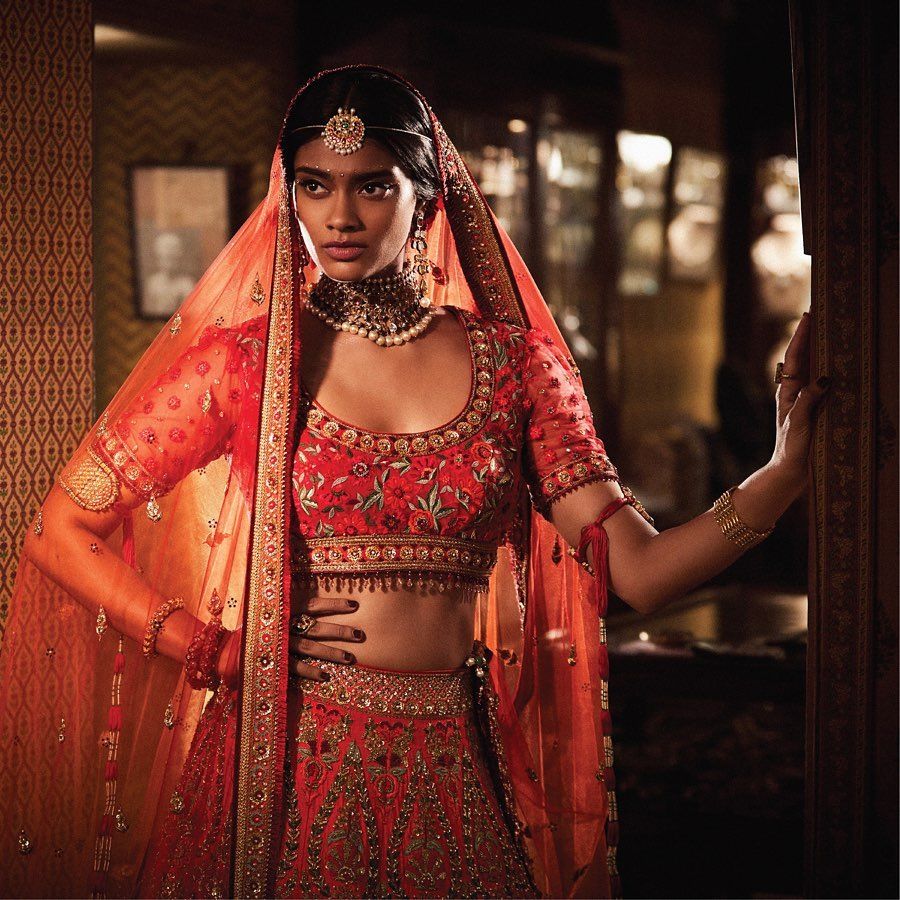 Image via taruntahiliani
Be it a quirky jumpsuit or a light lehenga, bridal headpieces like this one always take the outfits a notch up
Magic around the bridal bun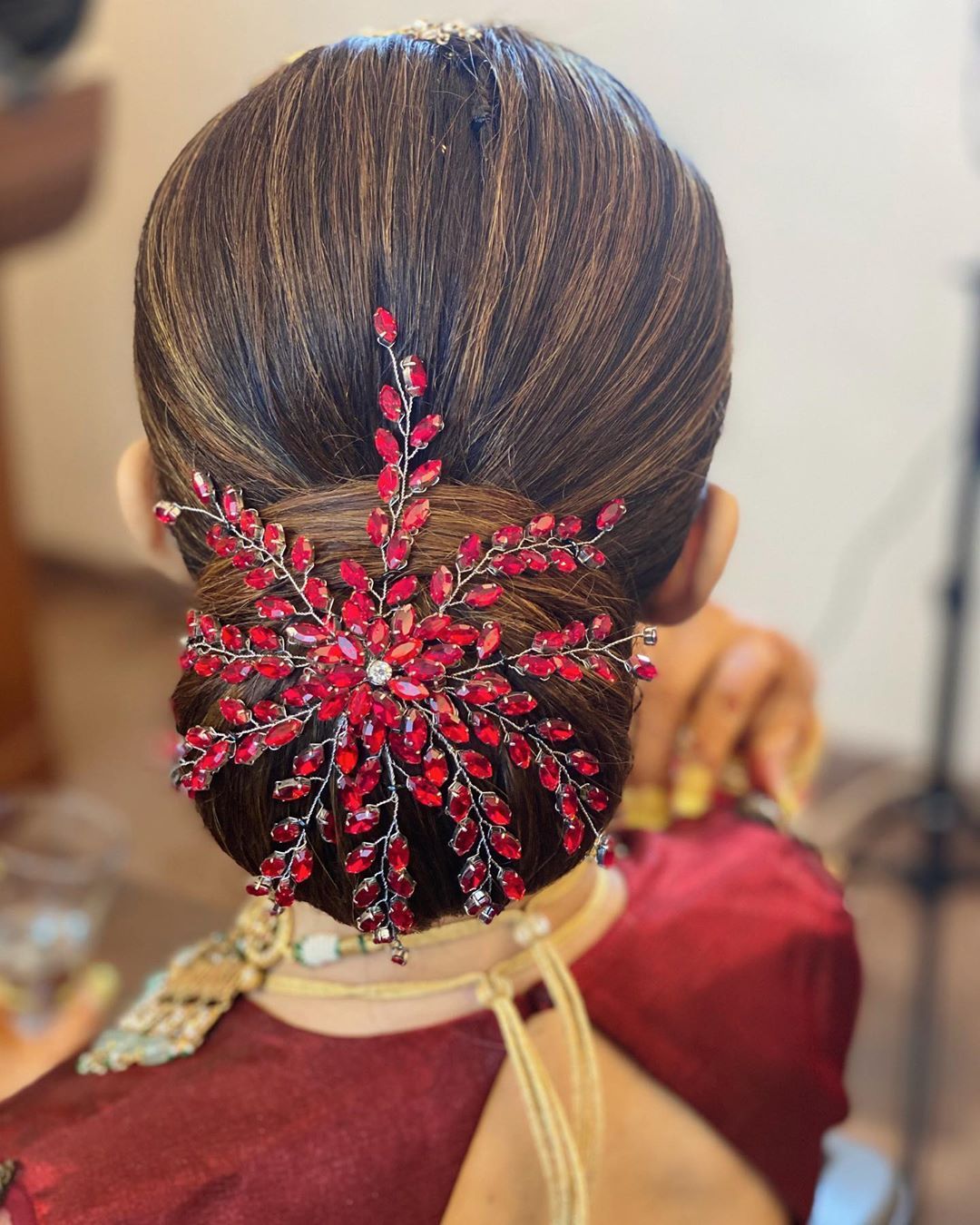 Image via @ritikahairstylist
Ever wondered 'how do you do bridal hair accessories when making a bun?', well this one's for you! A bun should not always be restricted to flowers or traditional hair accessories.
Give mainstream hues a miss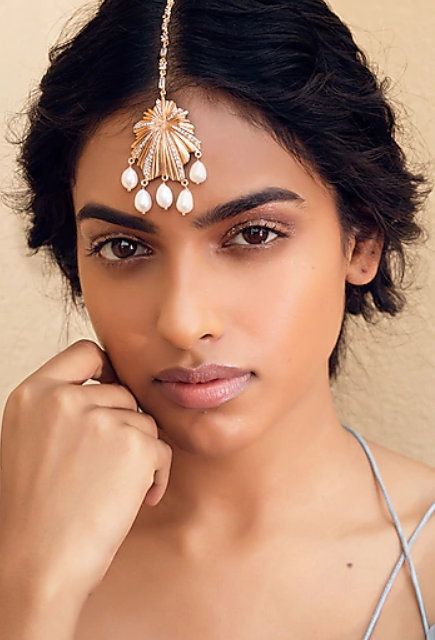 Image via Zariin (at PPUS)
No more gold or boring silver, when you've got rose gold to experiment with. Easiest way to keep it light on your special day
Oh boy, sophistication in all its glory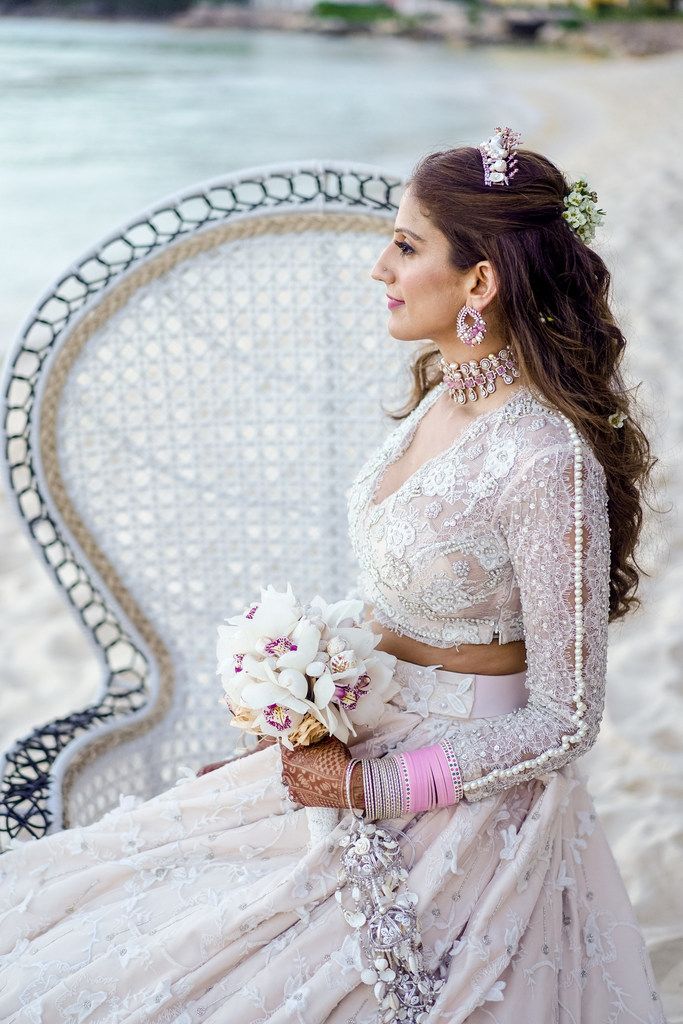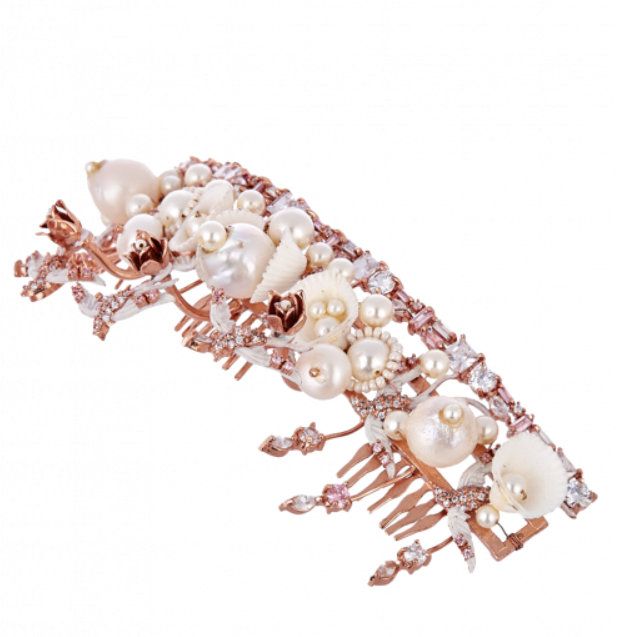 Image via Kaabia & Rushang
We loved it when Kaabia donned this seashell tiara on her beach wedding day and broke the internet. Psstt.. don't worry all you need is some sass to wear it for your backyard home wedding.
Fell in love with these gorgeous pieces? We knew you would. *smirks* Now get going with planning your intimate wedding looks alreadyy. 
ALSO READ - Top Hairstylists Reveal Their Fave Bridal Hair Accessories *& where to get them*