The Right Bridal Nosering for Every Face Shape!
BY Sakshi | 06 Apr, 2017 | 49701 views | 5 min read
We at WedMeGood understand that not everything suits every bride, every girl has a different face shape, and that is why, we have told you bridal
hairstyles for different face shapes
, the
right mathapatti for different faces
and of course, how to deal with the trickiest face shapes of all-
the round face
. Now let's tell you how to pick the right nosering for every face shape- what looks good and what doesn't!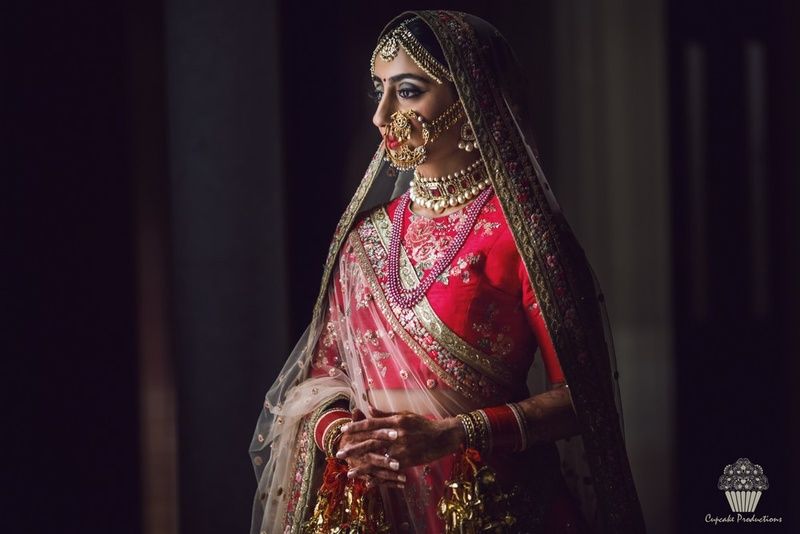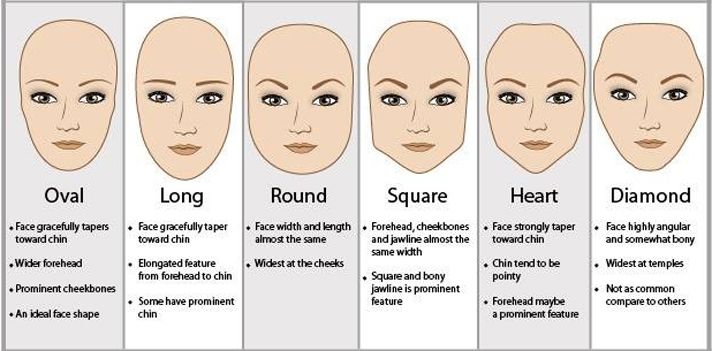 Oval Face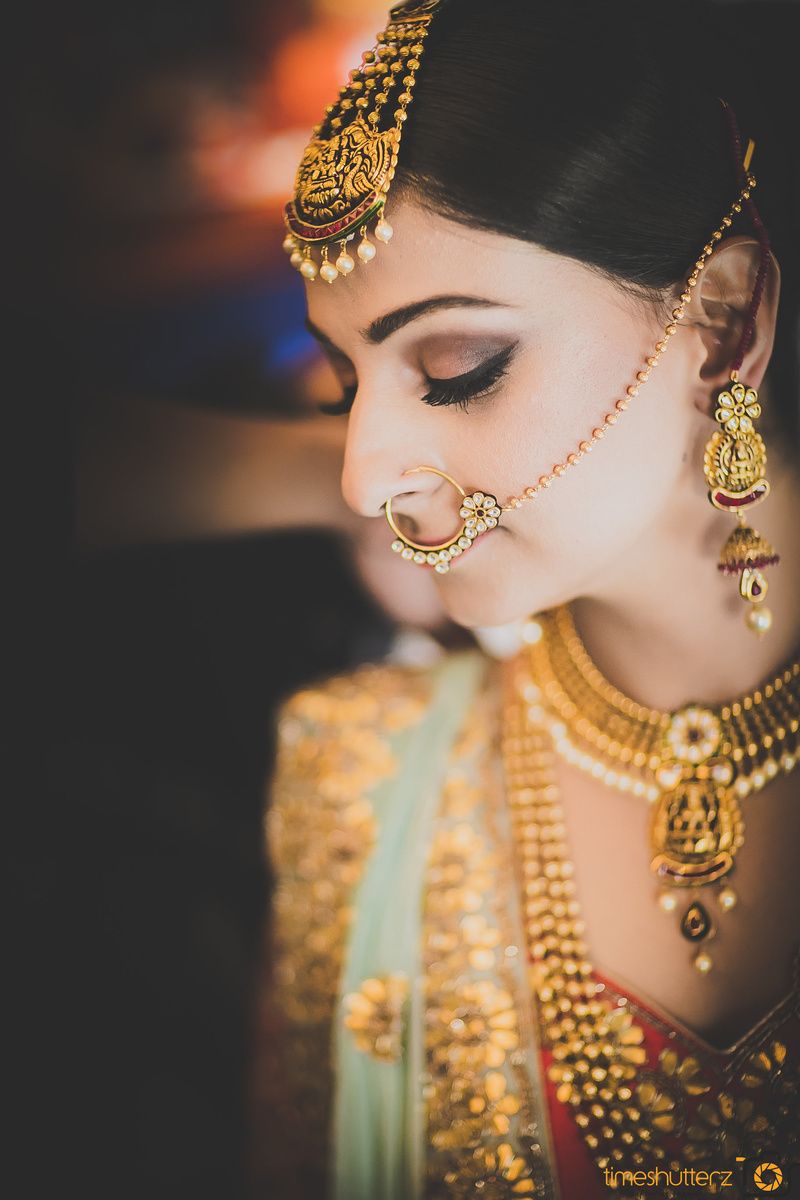 If you have one of those oval faces which is small, then a very big nath can look pretty overwhelming and hide say your lips or some other features. So pick a size that's medium- not too large.
An embellished or encrusted chain from the nath to the top of the ear suits brides with an oval face.
You can really experiment with any nath as long as it isn't too large.
Celebrity Face Reference: Sonam Kapoor, Ileana D'Cruz
Long Face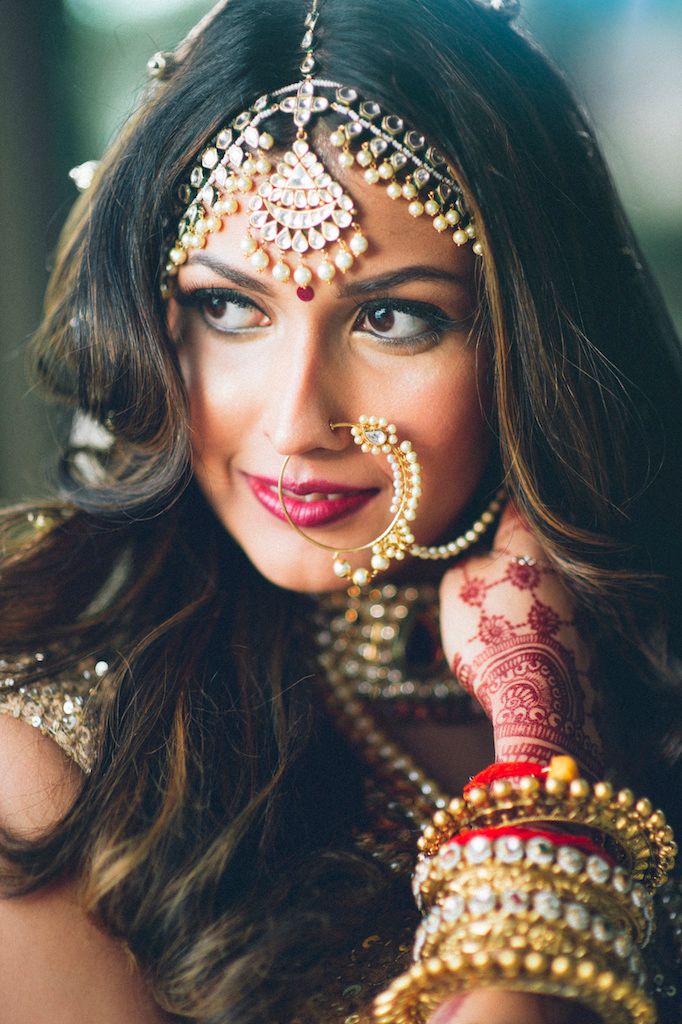 Do not pick a nath that has more work on the bottom part- that will give the illusion of an even longer face.
Your best bet is to pick a perfectly round nath, which has work on the centre, not below. A beaded nath with even work all over looks great.
Picking a nath with a thick chain is also a good idea as the chain going horizontally against a vertically long face can give the illusion of more breadth- making your face look a bit wider than it is.
Celebrity Face Reference: Katrina Kaif, Karishma Kapoor
Round Face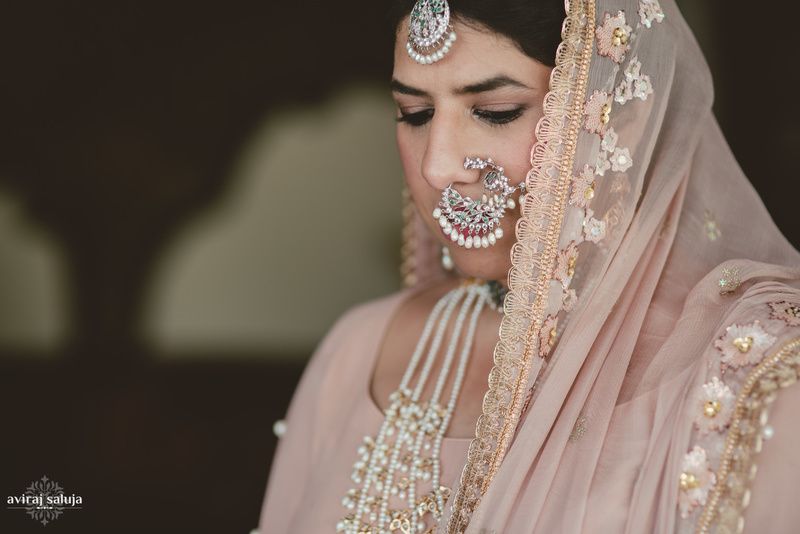 Oversized and statement jewellery pieces like a vintage nath look amazing as they can distract from the roundness of the face.
But make sure you do not pick a nath that is totally and symmetrically round in shape- it will add to the roundness of the face.
Choose a nath with an angle or embellishment that pokes out in an angle below and not on the side, that will cut down on the roundness of the face and add to the length.
Avoid naths that have a chain going to the side- they can give the illusion of a wider face. If you do have to get one, get the thinnest chain you can find.
Half-hoops, similar to a Marathi nosering also look good on this face shape. Make sure whatever nath you get has a bead or a drop hanging at the bottom, which can give the illusion of length to your face.
Celebrity Face Reference: Aishwarya Rai, Preity Zinta
Square/ Rectangle Face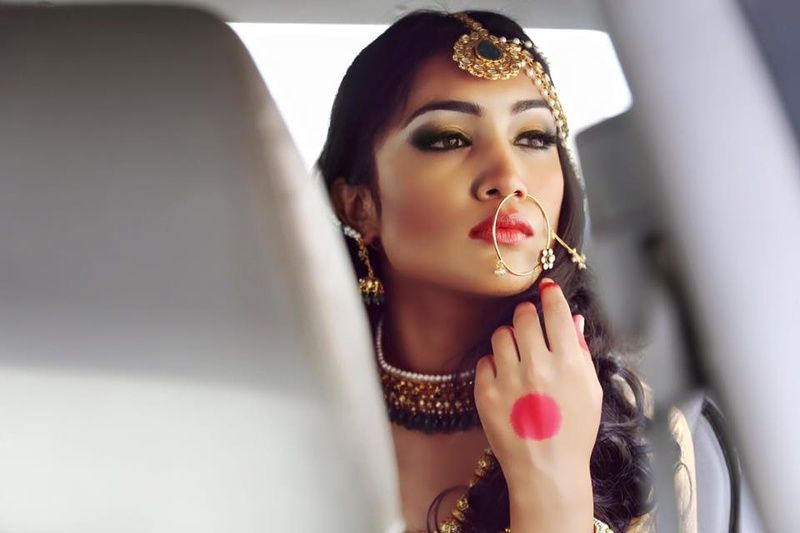 Naths look great on a square face as they are a one-sided accessory and divert attention from the centre of the face, which is what you want.
A round, oversized nath can look great on your face, but avoid one with an angles to it.
Make sure your nosering has a thin chain or no chain at all, as you do not want to give your face an illusion of more breadth.
Celebrity Face Reference: Anushka Sharma, Prachi Desai
Heart Face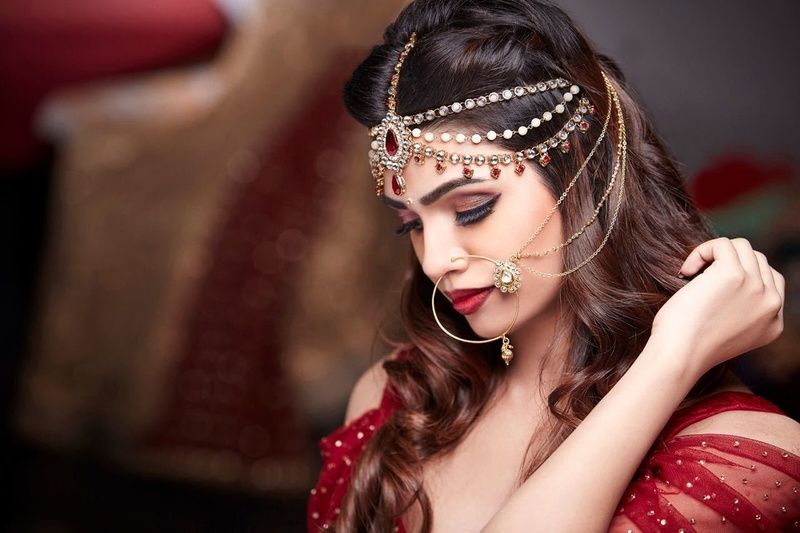 Almost every shape of nosering would look great on a heart-shaped face.
So you should pick a nath that highlights your jawline, since you have a pointed chin. Do not pick something so big that your face looks even smaller.
Naths with delicate, draped chains would look great on your face shape. So a multi-stand nosering is what we'd recommend!
Even the big naths which are super thin with one bead look great on this face shape!
Celebrity Face Reference: Deepika Padukone, Alia Bhatt
Diamond Face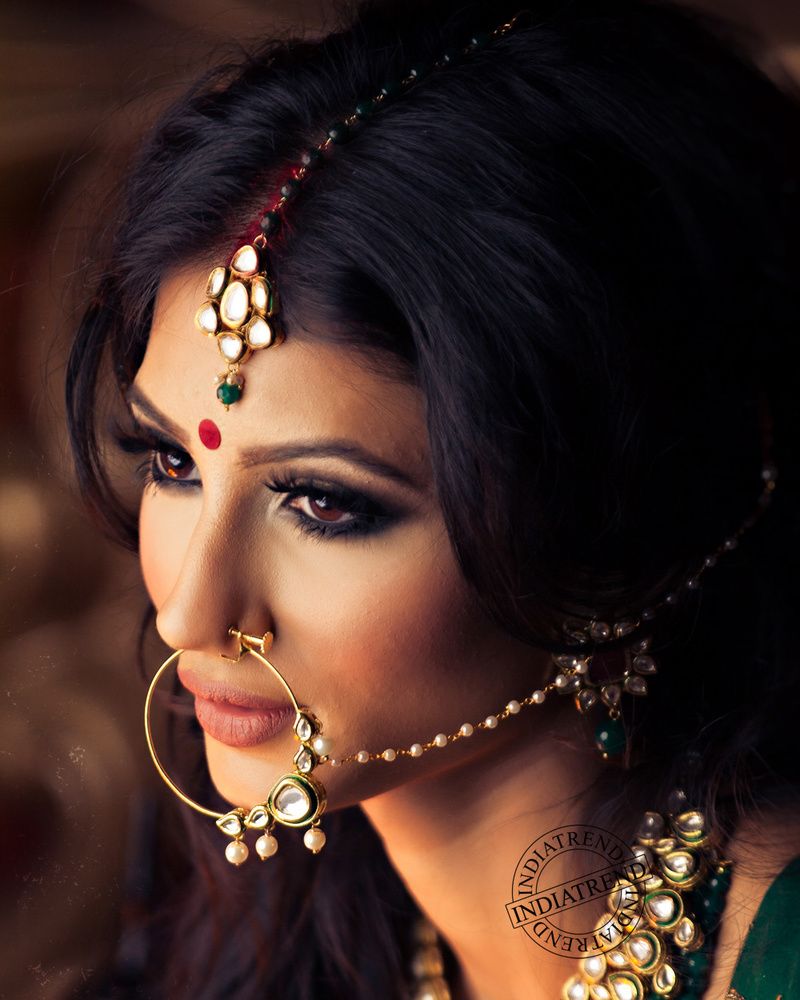 Image via 

India Trend by Parul Arora
Your cheekbones are your standout facial feature, to the envy of others! That is the reason why your jewellery your highlight your best feature! Here is what to keep in mind..
The aim of your nosering should not be to distract from your cheekbones, since they are your best feature.
You probably have a sharp nose as well, so make sure not to pick a very big nosering that covers your cheekbones. You can pick something that has work below rather than on the cheek like in the pic above.
The traditional nathanis which have twisted shape can really suit a diamond face shape. They have a small diameter which makes sure to show off your best feature.
You can also pick the small nose rings which have a pretty embellished chain, which will highlight your sharp cheekbones.
Celebrity Face Reference: Malaika Arora, Nargis Fakhri
So, found your ideal nosering?